J.D. studied Fine Art - Painting (B.A.) at St. Martins School of Art and a Postgraduate diploma at the Royal Academy of Arts, Schools, London, graduating in 1994. Whilst there she concentrated on composition. She now teaches at the University of the Arts, London.

"In 1998 I went to Trondheim Kunstacademie, Norway, on a research grant, and things began anew.....I lived and worked in Norway for 5 years, including a year in Tromsø, in the far north. I found the space I needed to think and wanted to be in the vast spaces of landscape and I focused on drawing while there. I learnt that the roots of my work are in the landscape and in a linear composition / structure."

"Since I returned to the UK I have visited Scandinavia often - the dramatic landscape and atmosphere is a fundamental influence, the extremes and strong feral character of the landscape, the melancholy, calm, stillness, the white structures in the north, rocky forms.

"I work with drawings, paintings on board and installations using drawings as a material

........the territory is in the paper....... nature and culture

Swamps + hurricanes, tree roots, reeds, storms, pools, the river source, gales, ice on lake shores.  The work looks at similarities found both in nature and in man's nature / behaviour, eg violence.   I look at the form and structure in the landscape, the movement and energy forces in nature and weather conditions."

The drawings are recordings of incidents or things I noticed along the way on walks : wether (or both) in life or on literal walks. It is a language of marks and images built into compositions.

J.D. lives and works in London, and visits landscapes in Britain, Ireland and Norway.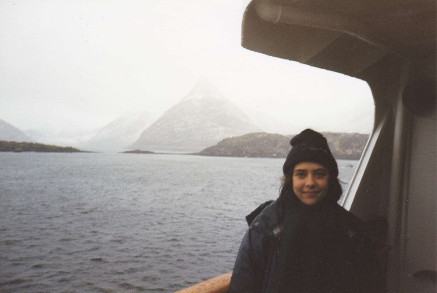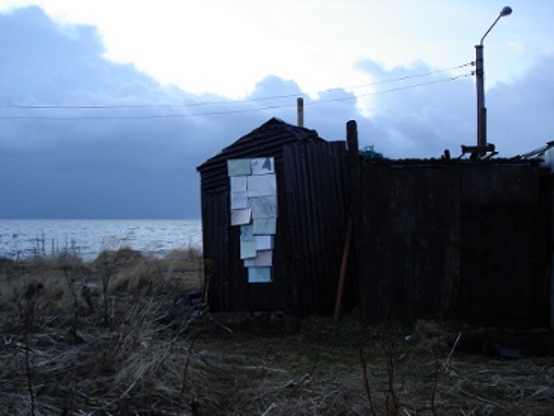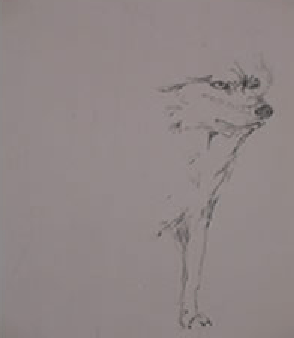 Wolf